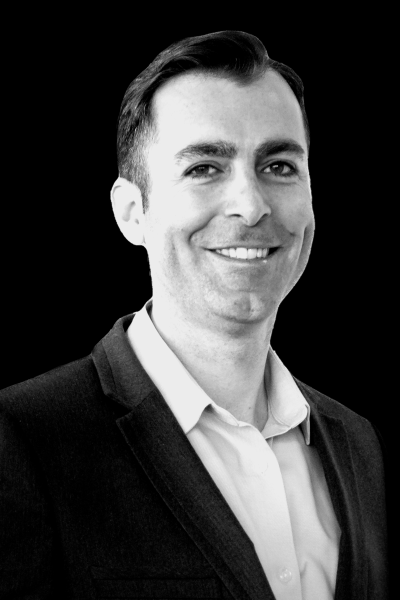 Jerome is the Chief Executive Officer for the Spineart group. Based in the United States, he joined the company in 2011 and previously served as group Chief Strategy Officer and President for the US. Before joining Spineart, Jerome was an investment banker with Lazard in London, specialized in the Healthcare industry. Jerome holds a Master degree and an Engineering degree from Ecole Polytechnique, Paris.
« Spineart is focused on transforming spine surgery for the benefit of patients, surgeons and hospitals. Since our inception, we have maintained our commitment to "Quality, Innovation and Simplicity". »
Jerome Trividic, CEO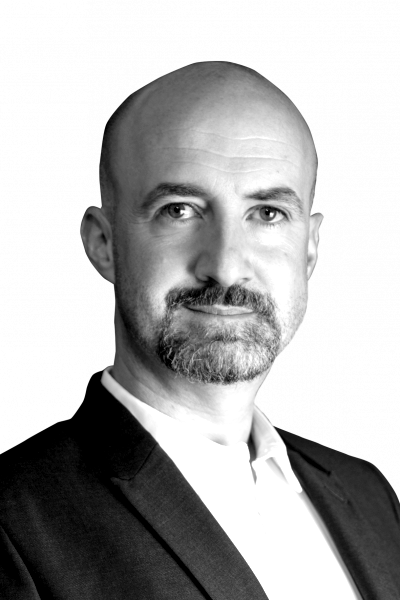 Guillaume joined Spineart in 2008 and is head of R&D and Product Marketing departments. He has a proven experience of 19 years in the spine industry. Before joining Spineart, he notably contributed to the development or launch of major projects at Stryker Spine. Guillaume holds a degree in Engineering from Ecole Nationale des Arts et Métiers.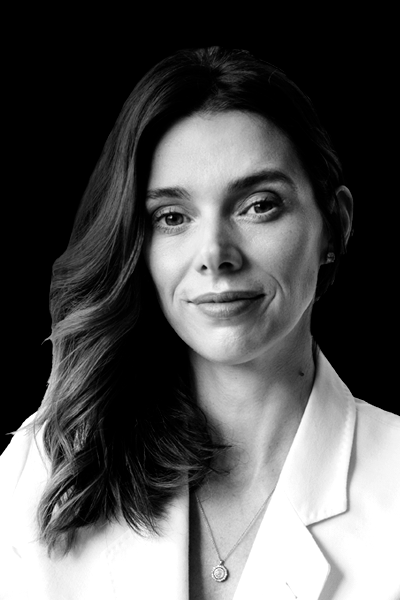 Alessia joined Spineart in 2013 and currently serves as Chief Commercial Officer, based in the United States.
Alessia has over 15 years of experience in the spine market. Prior to joining Spineart, she worked internationally for Stryker and Medtronic in Marketing, Sales and Education. Alessia holds a Master in Communication and a specialization in Data Driven Marketing from Cornell University.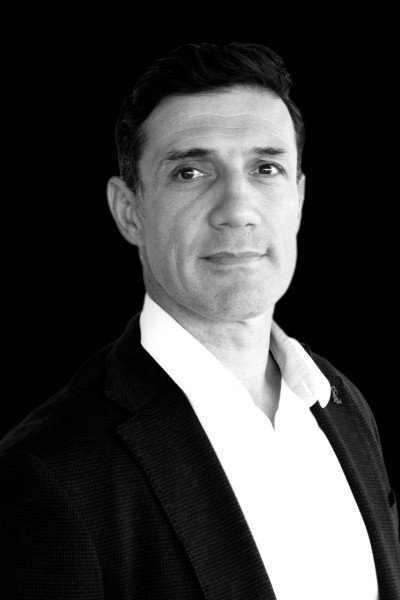 Gino joined Spineart in June 2022. He is the General Manager of Spineart's HQ in Geneva and leads the Digital Systems, Finance, Human Resources and Legal & Compliance Departments as Chief Administrative Officer. He has more than 22 years of experience in the field of finance and business management, acquired in providing audit and financial advisory (M&A) services to large and mid-sized organizations but also by having assumed operational responsibility for the financial departments of international industrial groups over the last decade. Gino holds master's degrees in economics, finance and management.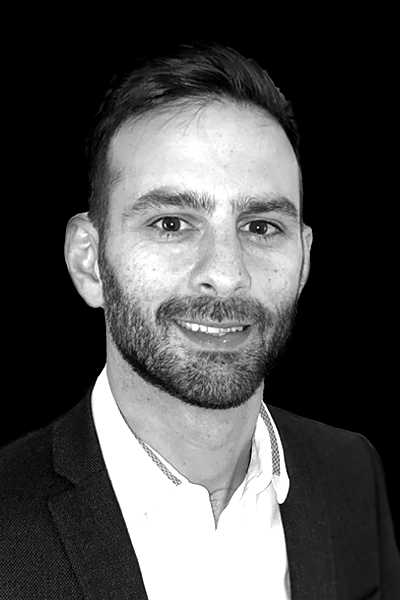 Stephan joined Spineart in 2007 and leads the Finance and Planning & Purchasing Departments. Before taking these responsabilities, Stephan occupied different functions in Finance in the group. Stephan started his career in financial audit companies and was mainly working for industrial companies. Stephan holds a B.A in business economics specialized in Finance.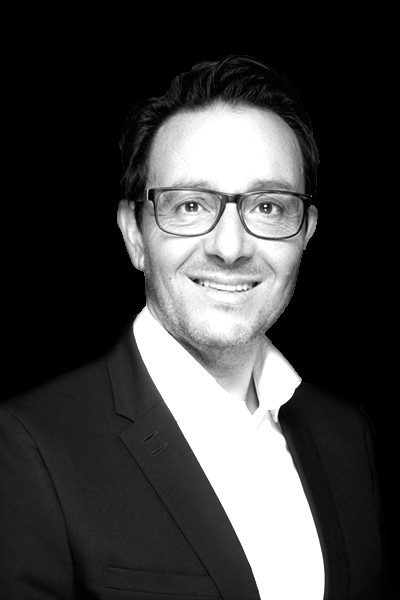 Max Lok joined Spineart in August 2023 as Executive Vice President of Regulatory Affairs & Quality Assurance (RAQA). His career of over 30 years, both in Europe and the USA, has entirely been dedicated to serving MedTech and BioPharma industries in various company sizes from start-ups to multinational groups. He worked over 20 years in R&D and Process development before moving to RAQA. Max holds a Master's degree in mechanical engineering with a specialization in Polymer processing from INSA Strasbourg as well as a Master in Business Management from University of Aix en Provence.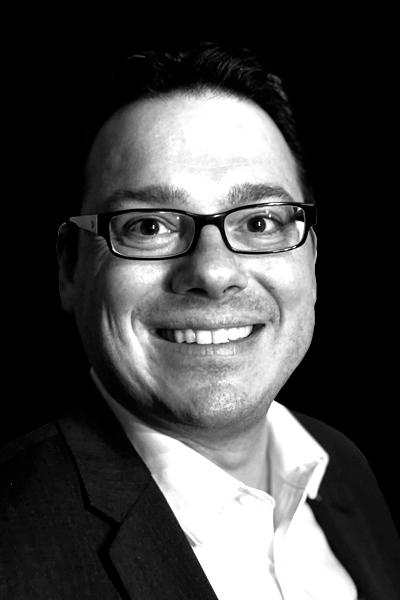 Yohan joined Spineart in 2020 and serves as Executive Vice President of Operations. Yohan has a proven leadership track record in the global supply chain of various healthcare companies, including Johnson & Johnson, Dentsply Sirona and Pierre Fabre. Yohan holds a Master's Degree in Supply Chain Management from EM Strasbourg and spent the majority of his career in the USA.